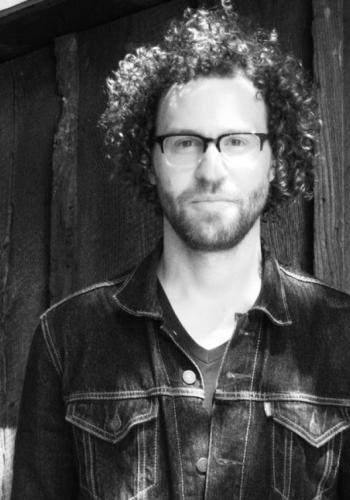 All stories have a beginning; mine has its roots somewhere in the farm fields and woods of my book-filled childhood home in rural upstate New York, where, in the fifth grade, I discovered Walden on the shelves of our local one-room library.
I eventually went on to train as an historian (I earned an MA and PhD in history from Cornell University and was an A.W. Mellon Postdoctoral Fellow at the University of Wisconsin-Madison), but the only thing I've ever wanted to be is a writer.
I write about all sorts of things—from fatherhood and cancer to monkey wrenches and landscape photography—but ultimately my thoughts always return to the hold the past has on the present and the way that we shape the past to fit the world we want to inhabit. I'd like that world to be green, healthy, just, and free, for me as well as for you.
My work has appeared in a variety of venues, from literary magazines to academic journals, and I've contributed to the first international museum exhibit on the Anthropocene, hosted by Germany's Deutsches Museum. My first book, This Radical Land: A Natural History of American Dissent, is coming out in March, 2018, from the University of Chicago Press. I've received funding from the A.W. Mellon Foundation, the Social Science Research Council, the American Antiquarian Society, the National Endowment for the Humanities (twice), and Cornell University, and I've won awards from Cornell, the Southern American Studies Association, the Ralph Waldo Emerson Society, and the Forest History Society.
I live in Madison, Wisconsin, with my wife, two perfect, feral boys, one placid greyhound, and a roost-ruling cat.